Video maximised
Video has always been a powerful device, for learning new things, showing how products work and showing what you have to offer. But now, Wootag makes it a platform for interacting with your customers and directly marketing your products.
Self-service

Any Videos

Interactivity

Compatibility

Distribution

Data

Optimization
Self Service
You don't need any help to start using Wootag interactive videos. You don't need to send us your video files, and there's no need to call us. It just takes a few minutes and you're up and running. And once you're using it, you'll find that managing couldn't be easier.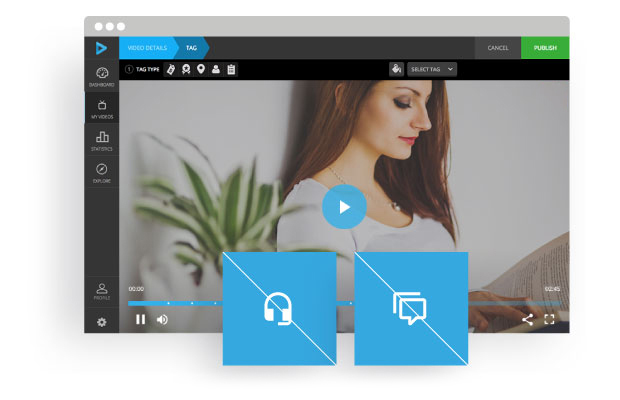 Any Videos
Any format, any quality, any length
We know you've got better things to do than converting your video to all kinds of other formats, or cutting your video length down to fit the player. So Wootag does it all for you. It'll work with any video format, supports any quality, and accepts videos of any length.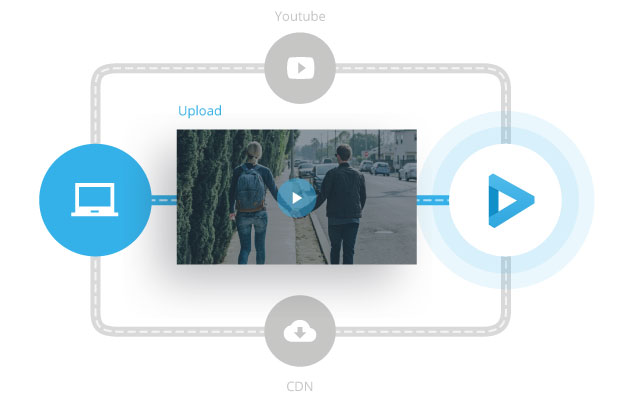 True Interactivity
With Wootag your viewers don't just sit back and watch your video. They're immersed in your brand, creating all kinds of interactions with it. They can provide their contact information. They can give you vital feedback in reviews or embedded user polls. And of course they can buy direct from your clickable videos.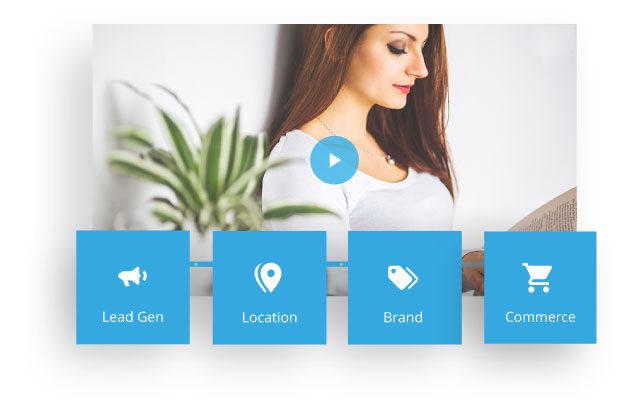 Always compatible, any screen, any player
Wootag works perfectly across most social media platforms - including Facebook, websites and smartTV. Wootagged interactive videos can play on any screen and any video player. And wherever your video is shared, it plays exactly as it should, with all the ground-breaking in-video functionality that sets Wootag apart from other video experiences.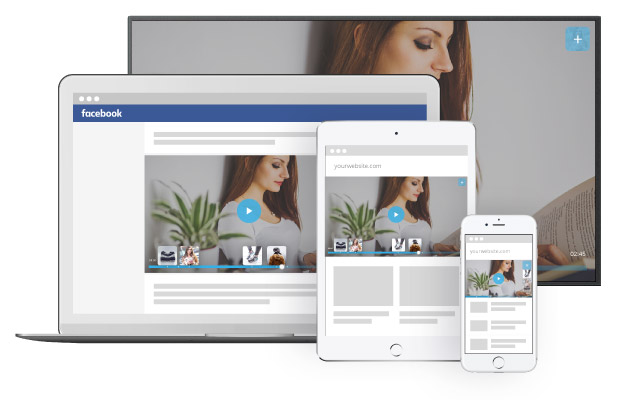 Distribution and sharing
With an ordinary video, things don't always work perfectly when viewed on different platforms. Wootag does. Not only does it work exactly as it should on Facebook and video ads on Facebook, it also works with other video ads (including pre-roll ads, in-stream ads, and even mobile native ads). And you can grow your fan base by advertising with sponsored posts, or embed our player on your website to keep viewers immersed in your brand.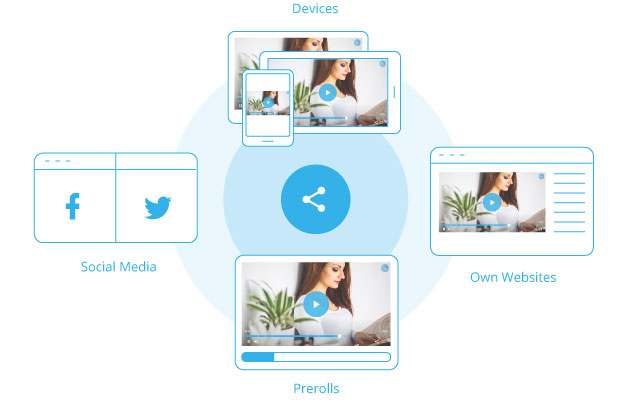 Better Data
Why limit yourself to view numbers and average time spent with your video marketing? Wootag clickable videos collect a huge amount of data in real-time – from single access, to performance across media and any distribution channels. Measure views, clicks, taps, engagement, conversions, location and time spent. See when users touch your tags and observe how they interact with it to learn what they really love about your brand. Then for your next interactive videos, keep what works and throw away what doesn't.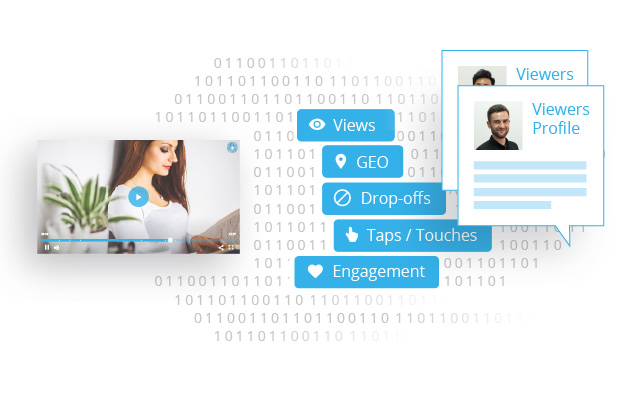 Easy Optimisation
We make optimising and enhancing in-video performance easy. You can optimise video description, title, cover image, and interactions any time you like. And you can update content by publishing directly in Wootag - so you don't need to redistribute changes across all the different media that serve your interactive video.